Traditional Oriental Dining
Cantonese × Sichuan × Bejing Cuisine
Located in Oxford, Restaurant Paddyfields serves fascinating traditional Oriental cusine from diverse provinces of China.
Oxford, England
Welcome to The Paddyfields Restaurant website. The place for more information about our restaurant and what we have to offer to anyone who walks through our front door
Paddyfields Restaurant opened in 1979 and is one of Oxford's longest serving Chinese Restaurant. We serve authentic Chinese Cuisine from diverse provinces of China. We are also well-known for our assorted and tasty dim sum dishes.
We hope to see you in our restaurant soon.
Phone
(01865) 248835
E-Mail
paddyfieldsoxford@
hotmail.com
Location
39-40 Hythe Bridge Street
Oxford, OX1 2EP
Hours
M-Th 11:30am–11pm
F-Sa 11:30am–11pm
Su 11:30am–9pm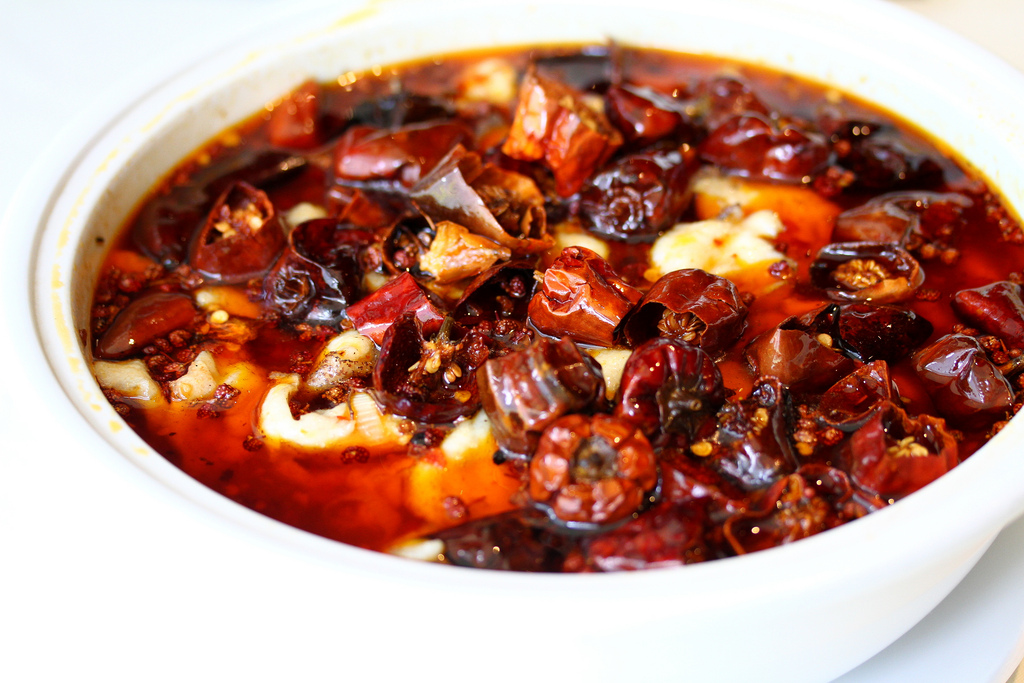 Reservations
Call (01865) 248835 from 11am – 11p daily, or send us an e-mail to paddyfieldsoxford@hotmail.com.
You can make reservations, but they aren't always neccessary.
We aim to look after everyone that comes in, even without a reservation. No matter how big or small your party.